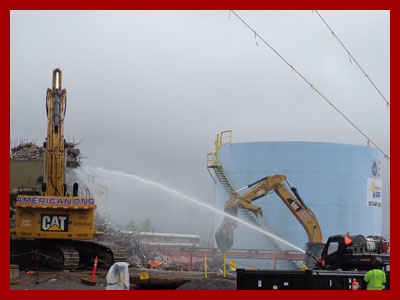 National SDV Contractor performing Demolition; Dismantling; Wrecking; Environmental Remediation; Hazardous Waste Clean Up; and complete Decommissioning Services for Industry, Power Facilities, Manufacturers, Chemical Plants, Brownfield Development, and Governmental Agencies.
An outline of services is broken down according to the basic steps of a decommissioning project:
Initial Planning
Environmental assessments as related to decommissioning options.
Long term goal planning
Beneficial reuse of facilities property
"Greenfield" Options
FERC Estimates
Impacts of operating history on demolition means and methods
Facility constraints/restrictions to be placed on demolitions
Demolition impacts to existing facility operations
Waste stream consideration and impacts on demolition activities, public infrastructure and transportation logistics.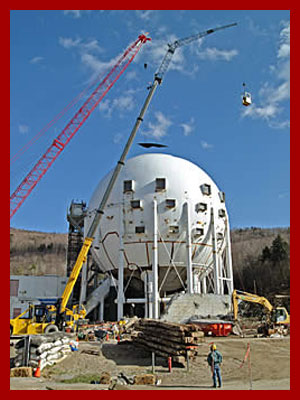 Managerial Considerations
Regulatory "Capital" Assessment
Level 1 Managerial Transition Plans
Contracting basis for decommissioning functions
Time & Material
Cost Plus Fee
Firm Fixed Price (Lump Sum)
Security and Site Logistics Considerations/Constraints
Start of Work
Contractor RFP Development
Contractor Prequalifications and Review
Assist with Bid Walks
Integrated Safety Management Implementation (ISM)
Waste Disposal
Options for Waste Disposition
Waste Minimization/Optimization Plans
Transportation Logistics and RFP Development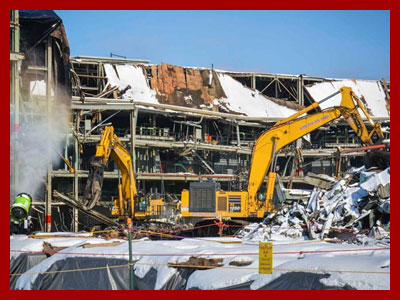 Performing Work
Demolition Equipment Management/Leasing Arrangements
Continuous Improvement Monitoring at Craft Level
Determining ISM Effectiveness
Procedural Review and Implementation Analysis of Work Plans at Craft Level
Monitor Behavioral Change/Transitions at Craft Level
Safety Incentive Programs
Root Cause Analysis and Lessons Learned
Labor Relations Enhancements
In both Union and Labor Shop Environments
Work Monitoring Controls and Tracking
QA/QC Oversight Functions.